Energy Efficient Window Replacement Hoover, AL
Limited Time Offer: Buy 1 Window, Get 1 Window at 50% OFF.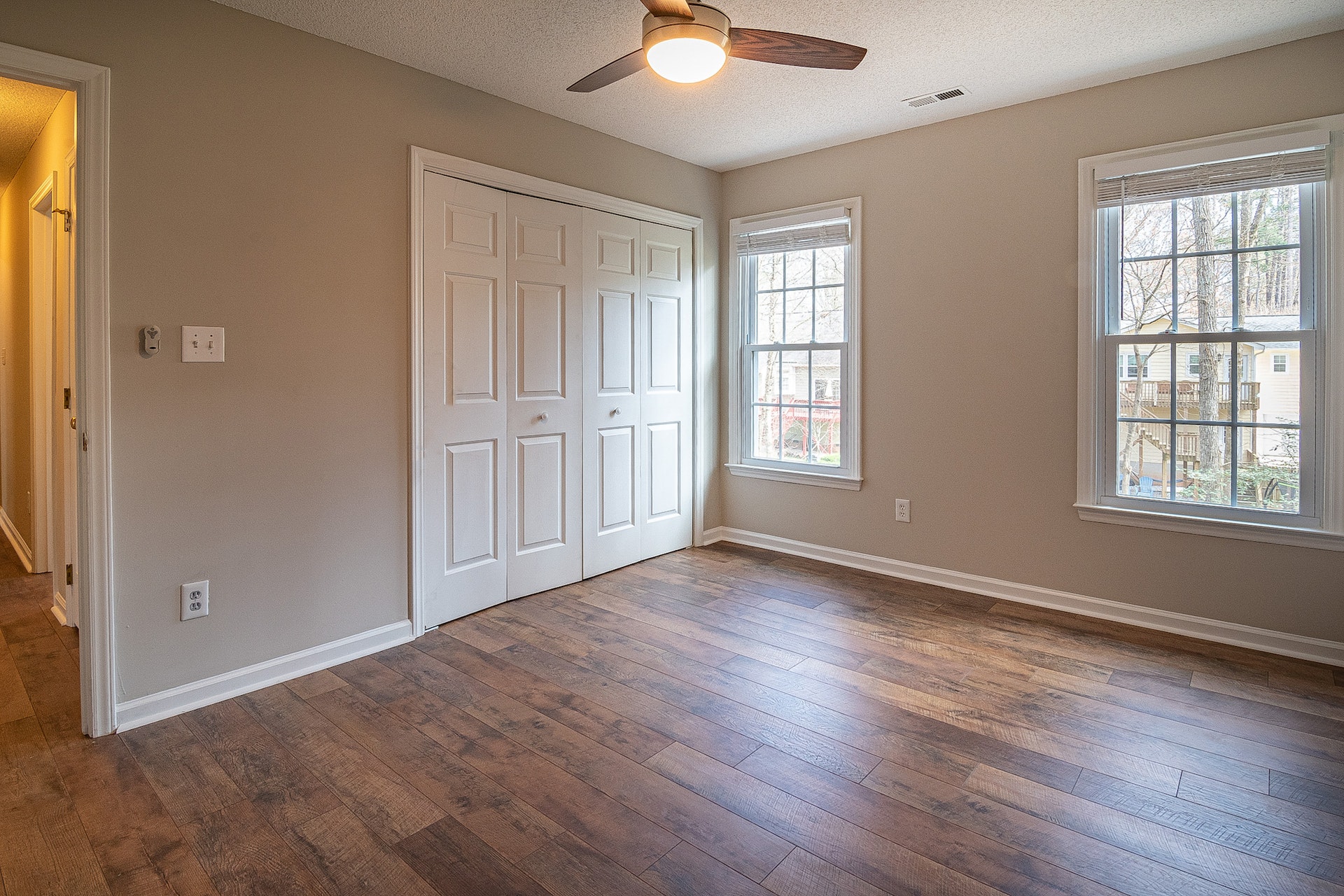 Energy efficient windows are an innovative solution for homeowners seeking to enhance their living comfort while reducing energy costs. These windows are designed to minimize the transfer of heat, keeping your Hoover home warmer in winter and cooler in summer. Features like double glazing, low-E coatings, and quality frame materials contribute to their high performance.
In Hoover, AL, where temperatures can vary significantly, energy-efficient windows are not just a luxury but a necessity. They play a crucial role in maintaining a comfortable indoor environment. By reducing the demand on heating and cooling systems, these windows also contribute to lower energy bills and a reduced carbon footprint.
Energy efficient windows are versatile and can be installed in any part of your Hoover home. However, they are particularly beneficial in areas exposed to direct sunlight or harsh weather conditions. Their advanced insulation properties help in maintaining a consistent indoor temperature, irrespective of the outdoor weather.
Choosing Hoover, AL Window Replacement for your energy-efficient windows ensures you receive the highest quality products and installation services. We are committed to enhancing the comfort and efficiency of your home with windows that not only look great but also save you money in the long run.
Our team at Hoover, AL Window Replacement possesses the expertise required to install energy-efficient windows properly. We understand the nuances of different window technologies and ensure that your new windows are installed with precision, maximizing their energy-saving potential.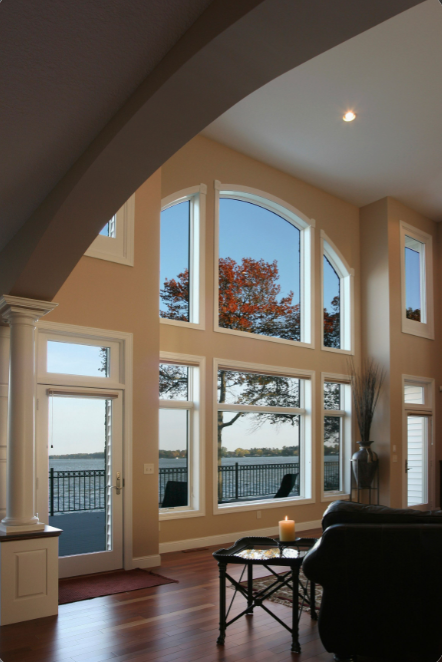 Partner with Leading Brands for Superior Energy Efficient Windows in Hoover
In Hoover, we partner with leading brands to offer superior energy-efficient windows, ensuring that every installation meets the highest standards of quality and performance. Our collaboration with top manufacturers allows us to provide Hoover homeowners with advanced window solutions that are not only energy-efficient but also enhance the overall aesthetic and value of their homes. Trust us to bring you the best in energy efficiency and style with our exceptional range of window options.
FAQs About Energy Efficient Windows in Hoover, Alabama
To guide you through your decision-making process, we've compiled a set of frequently asked questions about energy-efficient windows.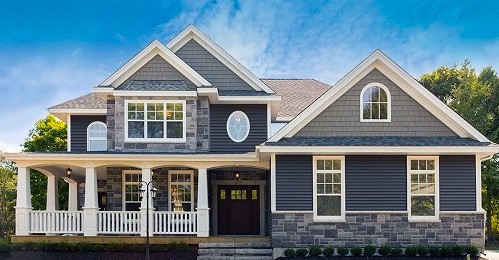 If you're in need of window or door services in the Hoover, Alabama area or its surrounding neighborhoods, don't hesitate to contact us at Window Replacement Hoover. Our team of experienced professionals is ready to assist you with all your window and door needs, providing top-quality products and outstanding customer service.
Get in touch with us today to schedule a consultation or to request a FREE quote for your next window or door project.