Best Replacement Windows and Expert Window Installation
Window Installation Hoover AL
Limited Time Offer: Buy 1 Window, Get 1 Window at 50% OFF.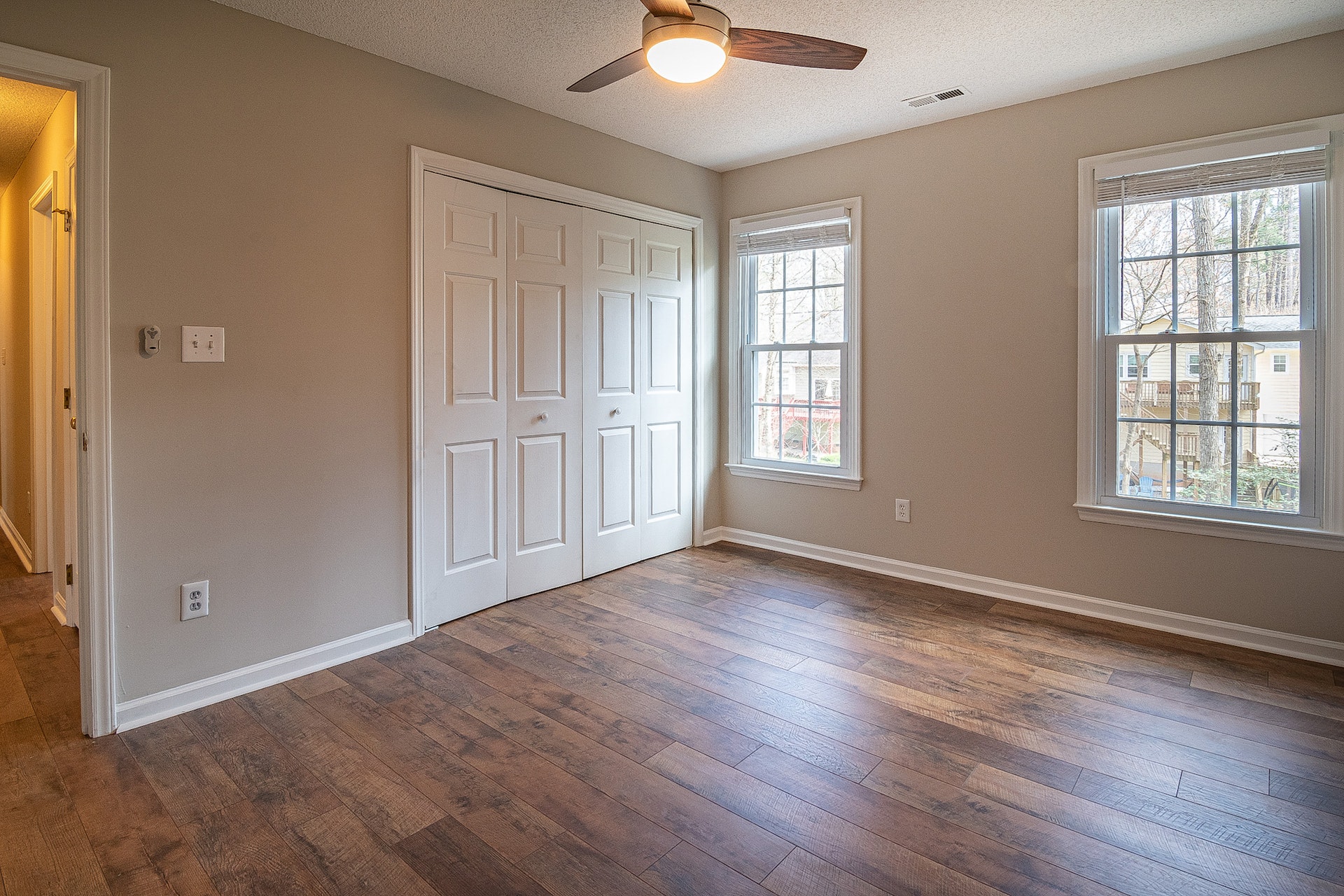 Our Comprehensive Window Installation Solutions For Hoover AL
We have the perfect window solution for every home and business. We blend modern technology and traditional craftsmanship to offer you an array of durable window types or custom window designs that elevate the look and feel of your space. We offer free estimates on all our services so you understand the entire process and make an informed decision.
Double-Hung Window Installation
Double-hung windows offer classic style and modern functionality. We can install these windows to make your home more energy-efficient and comfortable.
Energy-Efficient Window Installation
Installing energy-efficient windows can reduce your energy bills and make your home more comfortable. We are experts at installing these windows to maximize their benefits.
Picture Window Installation
Picture windows provide a clear, unobstructed view of the outside, making your home feel more spacious. We can expertly install these windows to enhance your home's natural light and aesthetics.
Slider Window Installation
Slider windows are easy to operate and offer a sleek, modern look. We can install these windows to improve ventilation and make your home more energy-efficient.
Vinyl Window Installation
Vinyl windows are an excellent choice for homeowners looking for durability and low maintenance. We can install these windows to improve your home's insulation and aesthetics.
Hurricane Window Installation
In regions prone to storms and hurricanes, these windows offer excellent protection. Our team can expertly install these windows to provide maximum security for your home or business.
Impact Windows Installation
Impact windows are designed to withstand strong winds and flying debris. We can install these windows to safeguard your property from extreme weather conditions.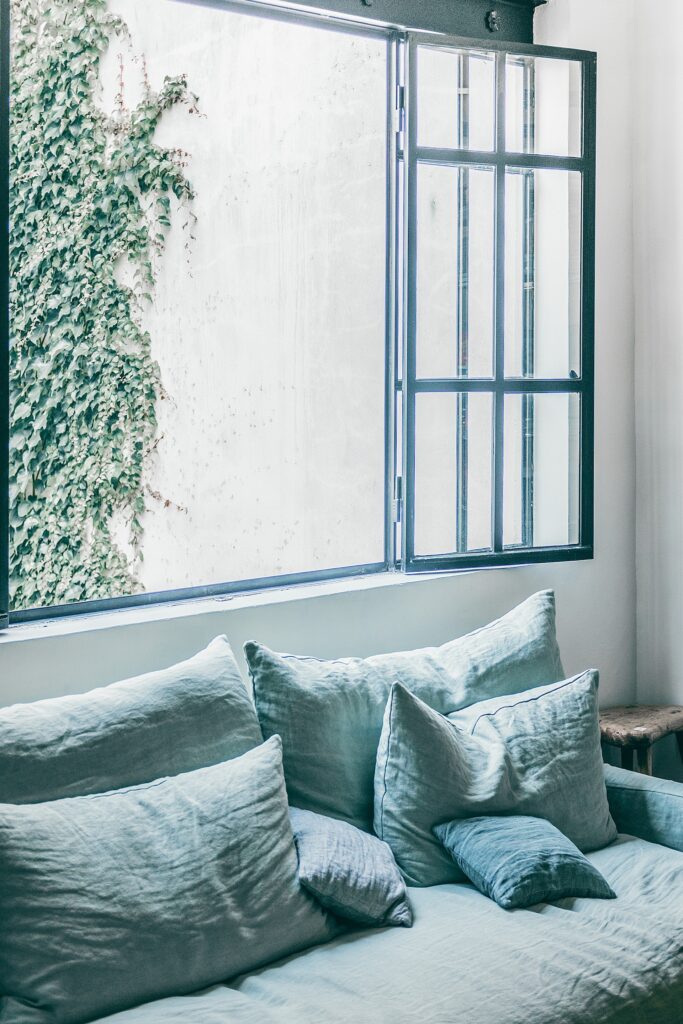 Our Window Installation Methods in Hoover
In Hoover, when considering a window upgrade or new installation, choosing the right method is essential. Our methods, tailored to your specific needs, promise functionality, aesthetic appeal, and long-lasting durability. Here's a breakdown of the methods we offer:
Elevate Your Spaces with Our Comprehensive Window Services in Hoover, AL
At Window Replacement Hoover, while window installation and replacement remains our flagship service, we understand that our valued residential and commercial clients often need more. Our team is adept at providing holistic window solutions, reinforcing our stature as a versatile window installation company in Hoover.
Elevate Your Spaces with Our Window Materials in Hoover
Choosing the right material for your windows ensures longevity, functionality, and aesthetic appeal. At our establishment, we pride ourselves on offering an array of high-quality materials tailored to suit your unique needs. Dive in to explore the materials that can transform your Hoover window installation project.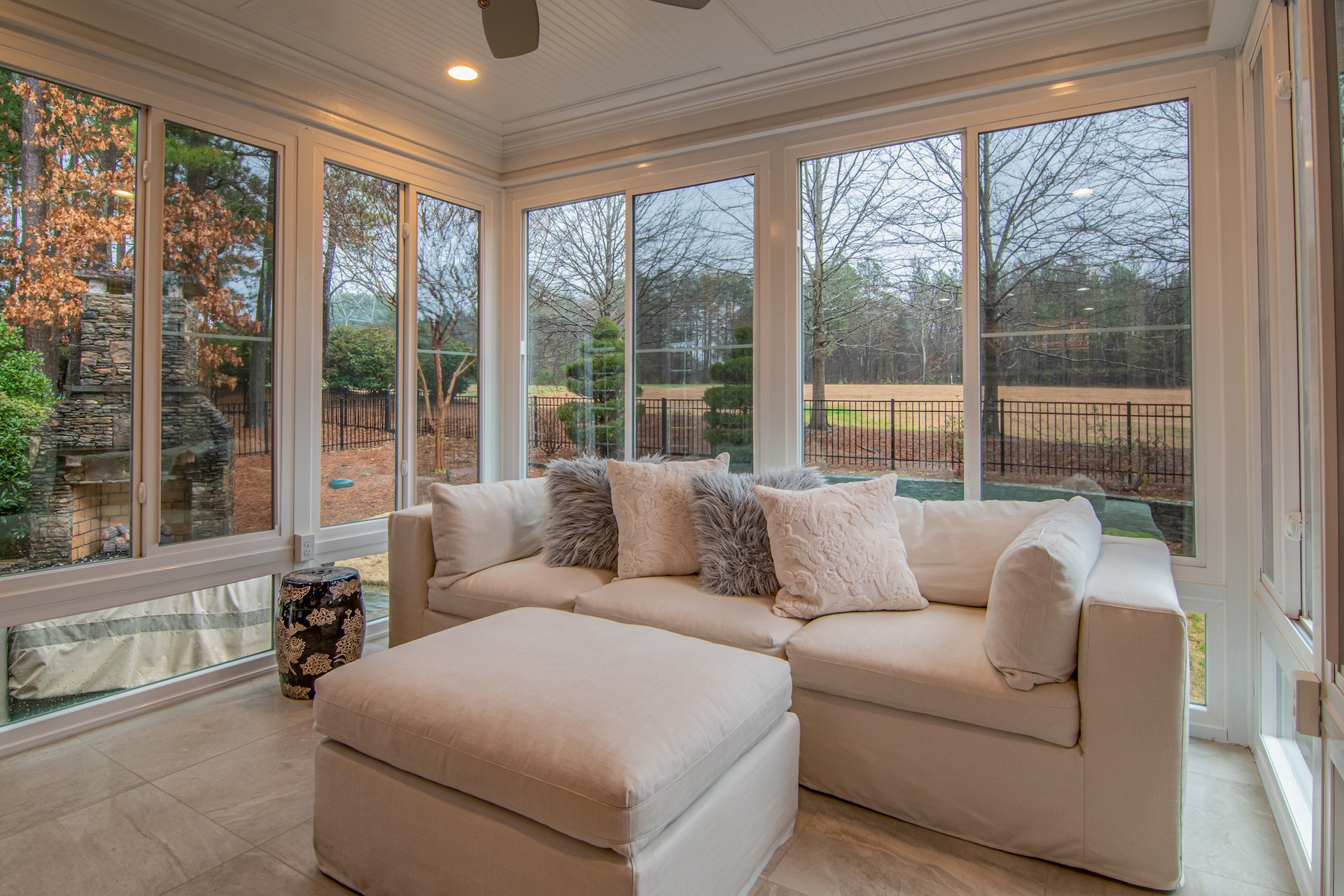 Window Replacement Hoover
We take pride in our dedicated team of installers at Window Replacement Hoover, offering a range of window and door options to Hoover AL, and the surrounding areas. Our team's unparalleled knowledge and expertise have been earned through years of experience, during which we have replaced countless windows and doors with precision and efficiency.
We've built a solid reputation among window companies through strong relationships with our customers, whom we consider partners in every project. Our client's satisfaction and outstanding customer service have always been our foremost priority, and we strive to provide service that exceeds their expectations.
Why Choose Our Windows & Expert Window Installers
Our team's focus on delivering quality service and craftsmanship sets us apart. We understand that every home or business is unique, and we take the time to understand your needs to ensure we provide the perfect solution every time.
Our commitment to using top-quality materials and cutting-edge techniques has helped us build a strong reputation in the Hoover, AL, area. Our window company stands by our work and is dedicated to ensuring our clients experience complete customer satisfaction.
Benefits of Our Professional Window Installation
Invest in the endless advantages of professional window installation. The benefits of brand-new windows are substantial. Trust our team's expertise to provide high-quality replacement windows and installations that yield rewarding returns for years to come.
Enhanced Exteriors & Curb Appeal
With our professional installation service, the beauty of your home or business can be amplified. We can help you select the right windows that complement your architectural design, making your property stand out in the neighborhood.
Improved Energy Efficiency
Our window installers are skilled in installing windows that are energy efficient to help maintain the optimal temperature in your home or business. By reducing energy consumption, these windows contribute to considerable savings on utility bills.
Quality windows not only increase your home's appeal but also its market value. Whether you plan on selling your property or want to make a long-term investment, our window installations offer a return that is well worth it.
Our windows are pleasing to the eye and provide improved security. The sturdy construction of our windows makes them hard to breach, ensuring your peace of mind.
Whether you live in a busy city or a quiet suburb, noise can disrupt your peace. Our window installations can help reduce noise infiltration, providing a quiet and serene indoor environment.
We understand that your time is precious. Therefore, we install windows that require minimal maintenance. These house windows resist rust and decay, keeping them in good shape for years.
Professional Installation
Our team consists of trained professionals who are committed to providing you with a seamless installation process. We provide professional and free consultation. We manage every detail, from measurements to clean up, so you can sit back and enjoy your new windows.
Our window installations are designed to offer superior comfort and convenience. We replace your old existing windows or install new ones that are easy to operate and can be tailored to suit your unique needs and preferences.
We Serve Hoover, AL and Its Neighboring Areas in Alabama
Discover the wide range of communities we cater to in Hoover, AL, and its neighboring regions. We've carved our niche by providing first-rate window installation services to homeowners and businesses throughout these areas. We are your local window specialists dedicated to enhancing properties' beauty and energy efficiency in these communities.
We are proud to serve Hoover, AL, and the following areas:
Vestavia Hills, AL

Homewood, AL

Mountain Brook, AL

Helena, AL

Birmingham, Alabama

Fairfield, AL

Bessemer, AL

Pelham, AL

Pleasant Grove, AL

Irondale, AL

Hueytown, AL

Alabaster, AL

Gardendale, AL

Leeds, AL

Trussville, AL
Frequently Asked Questions About Window Installation
We believe in keeping our customers informed and empowered. We've collated a list of the most commonly asked questions about window installation and window replacement. We're here to clarify all your queries, ensuring you understand every aspect of window installation and its long-term impact.
Window Replacement Hoover
Hear from our satisfied customers about their experiences with us and how we differ from other window replacement companies. We've transformed numerous homes and businesses in Hoover, AL, with our superior window installation services, and their testimonials speak volumes about our commitment to quality. Read our customer reviews to understand how we work closely with each client to ensure that they are delighted with the results.
The Window Replacement Hoover AL team recently breathed new life into our home by meticulously replacing all our old windows. The transformation is astounding - our residence now sports an elegant look with new windows. Beyond the undeniable visual upgrade, we have started noticing a considerable decrease in our energy bills, a testament to the team's commitment to delivering energy-efficient solutions. Excellent job, team!
Denver G. | Hoover, AL
We recently entrusted the Window Replacement Hoover AL team with replacing our aged windows. The team's proficiency was apparent through every step of the process. Their professionalism was complemented by their friendly and excellent customer service. The entire experience was exceptionally pleasant. The quality of their work is exceptional - our windows are not just replacements but upgrades that have enhanced the aesthetic appeal of our home.
Wilma A. | Hoover, AL
Our office space recently underwent a significant transformation, thanks to the team from Window Replacement Hoover, Alabama. They were entrusted with installing new windows throughout the area, which they executed with unparalleled efficiency and professionalism. The new windows have improved the building's aesthetics and created a more comfortable work environment, which our employees greatly appreciate.
Mark J. | Hoover, AL
Window Replacement Hoover AL's team was tasked with replacing the windows of our storefront. Their speed, efficiency, and professional independent installers were exceptional. The team's attention to detail and commitment to quality has resulted in a stunning transformation. Our storefront now flaunts a refreshed look that not only pleases the eye but also reflects the quality of our brand. We are indeed delighted with the results.
Emily A. | Hoover, AL
Are you ready to experience the benefits of our professional window installation services? Let us help enhance your home or business's beauty, comfort, and energy efficiency. Take the first step towards transforming your property into the space of your dreams with Window Installation Hoover, AL.
Contact us today for a free estimate!